How does it get done?
A spoon full of sugar, and a load of support!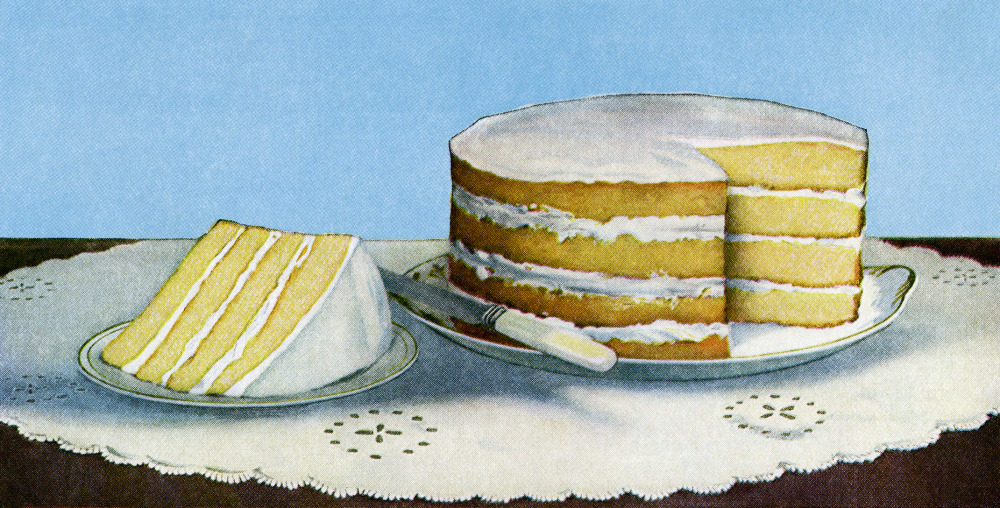 This is a family run business, which means we are all in! We are Mama B, Papa B, and our three wonderful kids. Mama does the baking, Papa helps load and unload groceries, pans, pots, tents, tables and hundreds of muffins each week. Papa also takes all of the beautiful pictures that you see here. The kids taste test new items, help set up and serve customers at the Farmers Market, load and unload above items, and offer technical support for all non-baking tasks.